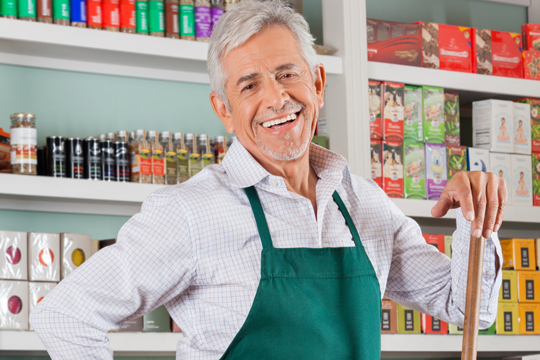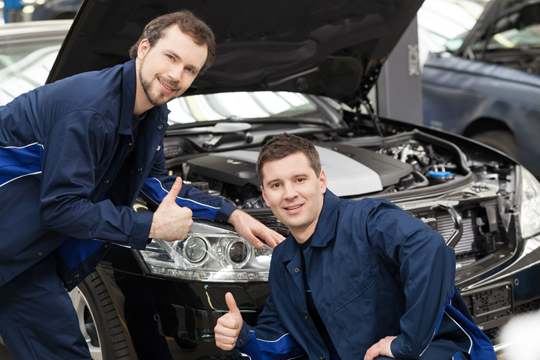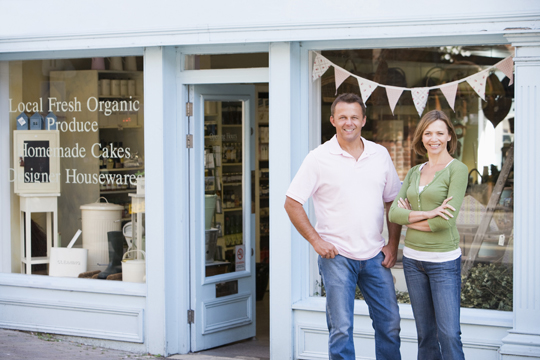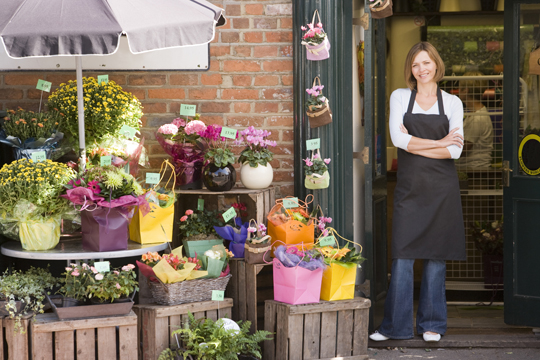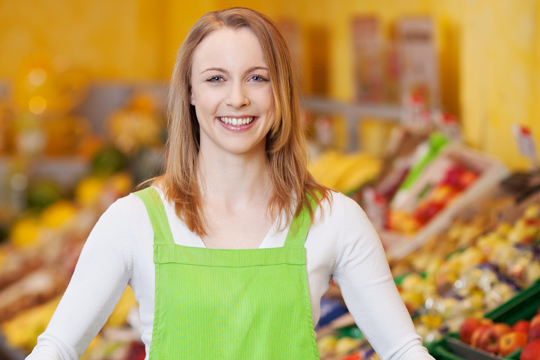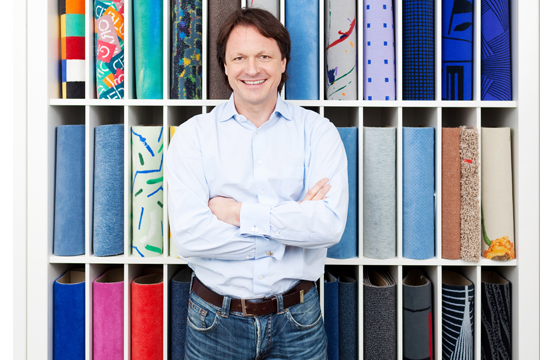 For the first time you can truly focus precisely on your local target market
Geolist© enables businesses, digital marketers and non-commercial enterprise to deliver national marketing capability with all the incisive penetration and focus of a local campaign. Whether you are a start-up, small business, community executive, or larger organisation you can - for the first time - focus down on local areas in your catchment; target new business leads with precision, enhance relations with your current loyal customers, and instantly highlight specific areas and drill down where your target audience is most prolific.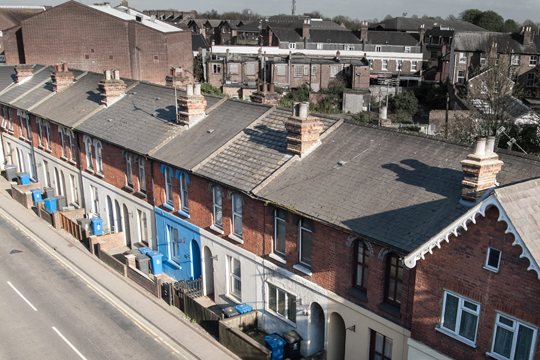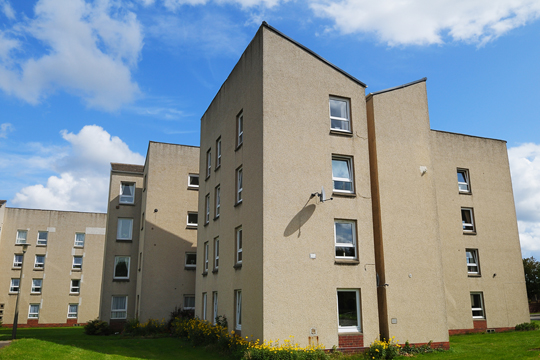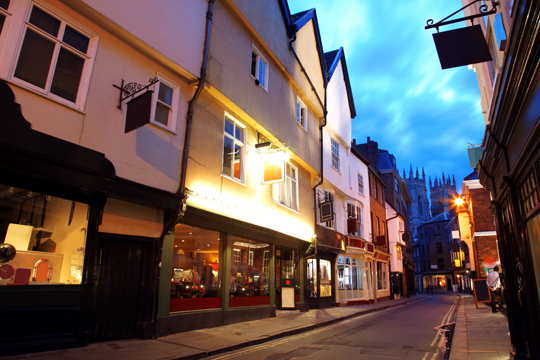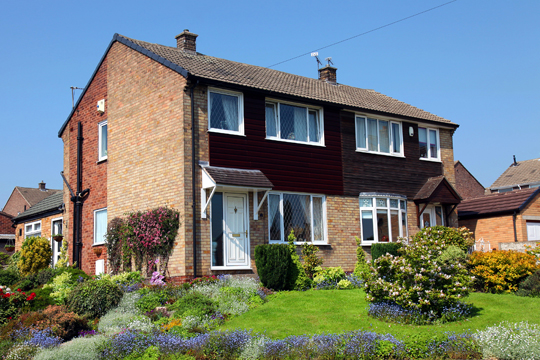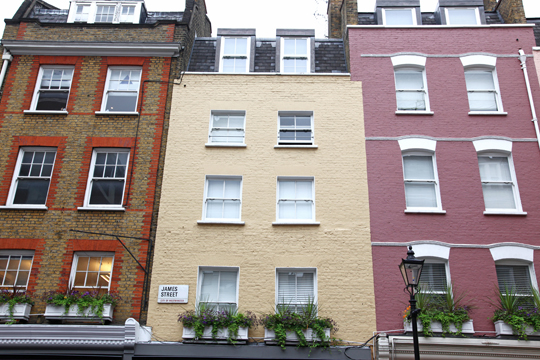 The ultimate direct marketing solution - data, leads, publishing and delivery
We have all seen it - digital media has grown enormously over the last few years and offers highly powerful communications for businesses on a nationwide basis. But this has often happened at the expense of the essential and lucrative local business relationships. Now, with the ultimate power of Geolist© you can harness the power of digital to truly focus on specific local targeted areas within the UK to ensure that you create marketing that offers dynamic results. Not only that but you also have the option to choose to have Geolist© print and deliver your (take out promotion) materials and mail-shots!
How you can start saving time and money now
Geolist© has automated all of the tools for your promotional campaigns in one application to get your message out to your target market. Take a look at how we can save you time and money now:
Welcome to our one stop shop: As one of the leading printing and direct mailing companies in the UK we can truly offer businesses and community entrepreneurs all the essential tools needed to create a robust and cost-effective local marketing campaign at the click of a button. Not only do we provide unique targeted data, publishing of promotional materials and professional delivery - with 10 years' experience in the industry we are always available to offer customers free guidance and support.

Optimise budgets on promotional materials now: By focusing on specific local areas where you can view the real data about your target market, duplication and material wastage is no longer an issue. Now you can pinpoint your target market and leads exactly which inevitably triggers a higher positive response and dynamic ROI.

Dynamic campaigns: Instead of covering blanket areas and hoping you will catch one or two leads you can focus in precisely to specific areas (including fundamental geographical areas, school or housing catchment areas, and franchise and tender areas). Each drop will have a higher chance of powerful leads, conversions and contact.

Cost-effective: Geolist© offers a unique service at highly competitive prices. Registration is free and you can maximise your campaign results and effect responses usually not accessible without significant investment.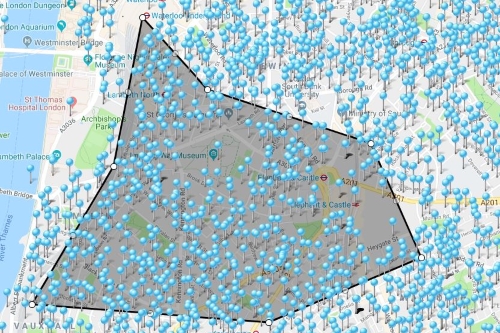 Power your direct marketing at the click of a button!
Do you find yourself endlessly sending out blanket mail-outs randomly hoping to hit your target market?

Do you waste promotional materials trying to find real dynamic leads?

Are you unable to find your specific local areas in order to build fruitful business relationships?
Geolist© is a unique web based tool that supercharges direct mailing marketing campaigns by enabling you to access rich local data and streamline publication and delivery services.
Our solution: Powerful leads, dynamic sales, high financial returns.
Register for free with Geolist©