"We listened to your business requirements. We are now really excited to introduce an essential tool to enhance your marketing campaigns"
Customers Feedback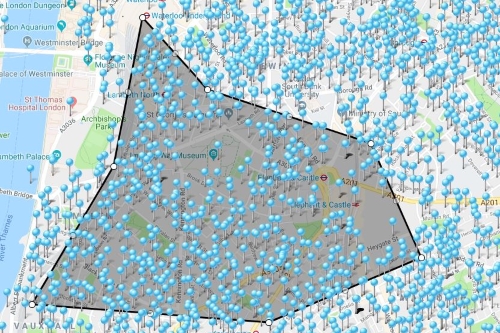 It was through listening to our customers feedback that we have been able to enhance the whole mail-out process and streamline localised marketing campaigns by introducing the web-based Geolist© tool.
Software

By partnering cutting edge satellite technology with Royal Mail PAF (Postcode Address File) we have created easy to use software that allows commercial organisations, community sectors and business owners to draw down specific data for target markets in any location within the UK. The application can search an entire city or simply focus onto just one side of any street!
Printing & Mailing Industry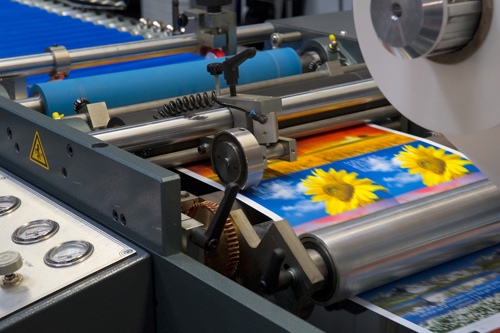 Our excellent reputation within the printing and mailing industry is consolidated by Royal Mail accreditation.
Our Services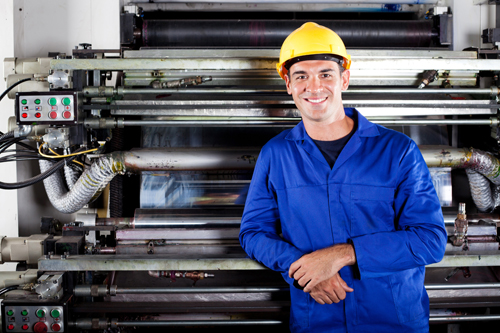 At Geolist© we pride ourselves on the support and quality of service that we provide. If you need assistance with creating or facilitating a new marketing campaign please do not hesitate to contact us on +44 (0)1256 382065 or fill in our contact form.
Register for free with Geolist©